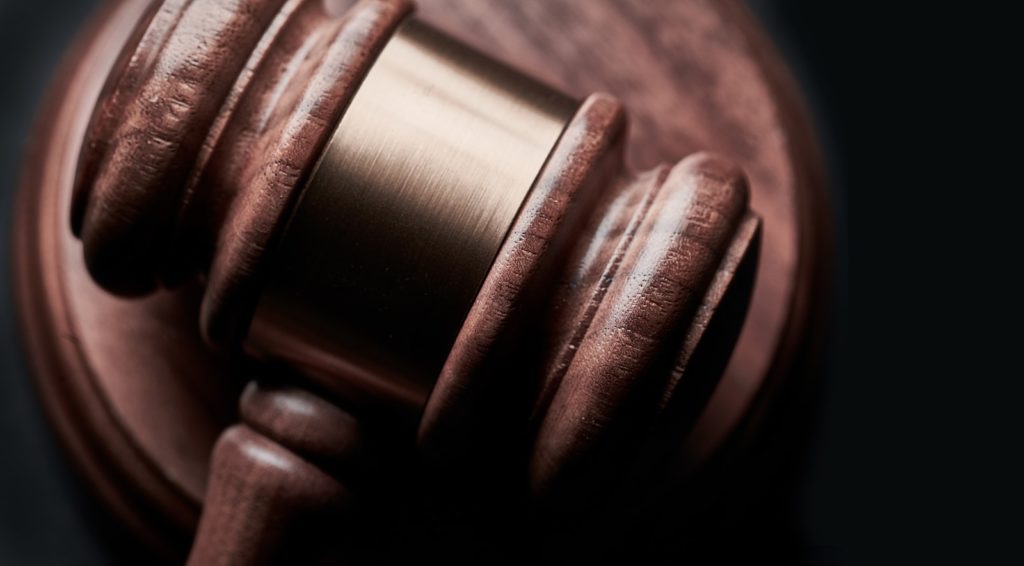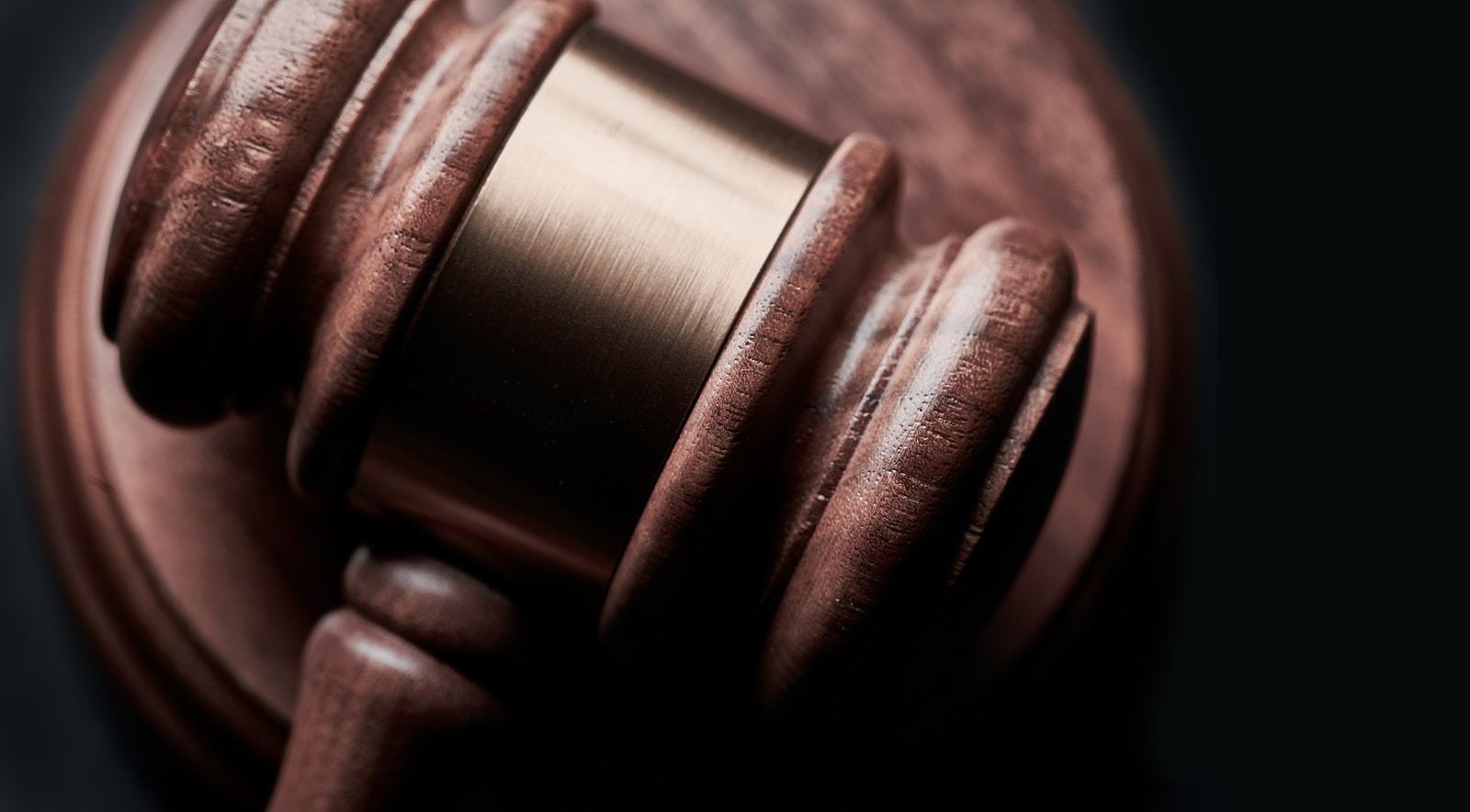 Litigation is one of the most costly, time-consuming, and challenging obstacles a company will face. However, there are many proactive steps you can take now to avoid the risk of being sued (or having to sue) later. Implementing some of these strategies with a growth mindset can help lessen your risk of future litigation or improve the likelihood of success in ongoing litigation.
Assemble a Team of Professionals. As early as possible in the business life cycle, engage appropriate professionals to advise on legal matters, insurance, and financial issues and keep an open and frequent line of communication with them.  Having the right professionals protecting your business will provide peace of mind and save you time and money in the future. Hope for the best, but prepare for the worst.
Read Thoroughly. Take the time to read all of your agreements carefully. Seek legal advice to clarify any ambiguities or confusing language before signing. Ensure every part of an agreement benefits your company and, if it does not, challenge it until it does.
Document All Agreements in Writing. Oral contracts are difficult to prove in court, so put everything in writing. The level of formality can vary. Even a series of emails can create an easy paper trail that forms an enforceable agreement.
Keep Organized Records. While keeping records is crucial, organizing them is the key to success. Organize your company's records as they are created so you can reduce document retention and gathering time if you need those documents in a business dispute.
Be Quick to Compromise and Resolve Disputes. If you are in conflict with a business partner, employee, or party to a contract, try to see the situation from their point of view to understand where their concern and the potential dispute is manifesting itself.
Prioritize Transparency with Your Business. Regular communication is one of the best ways to curb future conflict. Let your employees and customers know of any upcoming changes before they take place, especially if it is some kind of monetary change. When it comes to conflict, address it as quickly as possible. It is always a good idea to have regularly scheduled meetings with your team so that there is a built-in opportunity to open communication and address concerns. Being honest and direct with your communication is one of the most proactive ways to avoid uncertain and incorrect assumptions that could lead to a dispute or litigation.
Know Your Team and Clientele. Do your research before establishing a business relationship with new partners and clients.  A quick Google or social media search or  review of Better Business Bureau records can provide valuable information that may inform your business decisions.
Invest in Your Staff. Establish a periodic training program to support the professional growth of your staff. Have them trained on identifying liabilities and reporting them in a timely manner to address potential disputes early.
For more information regarding protecting your your business and taking steps to avoid potential disputes and litigation in the future, schedule a consultation with a trusted attorney at The Frazer Firm today.
Even the most carefully managed businesses face legal risks that could potentially lead to significant financial losses. As an astute…
In the fast-paced world of business, entrepreneurs often find themselves wearing multiple hats to cut costs and maximize profits. As…