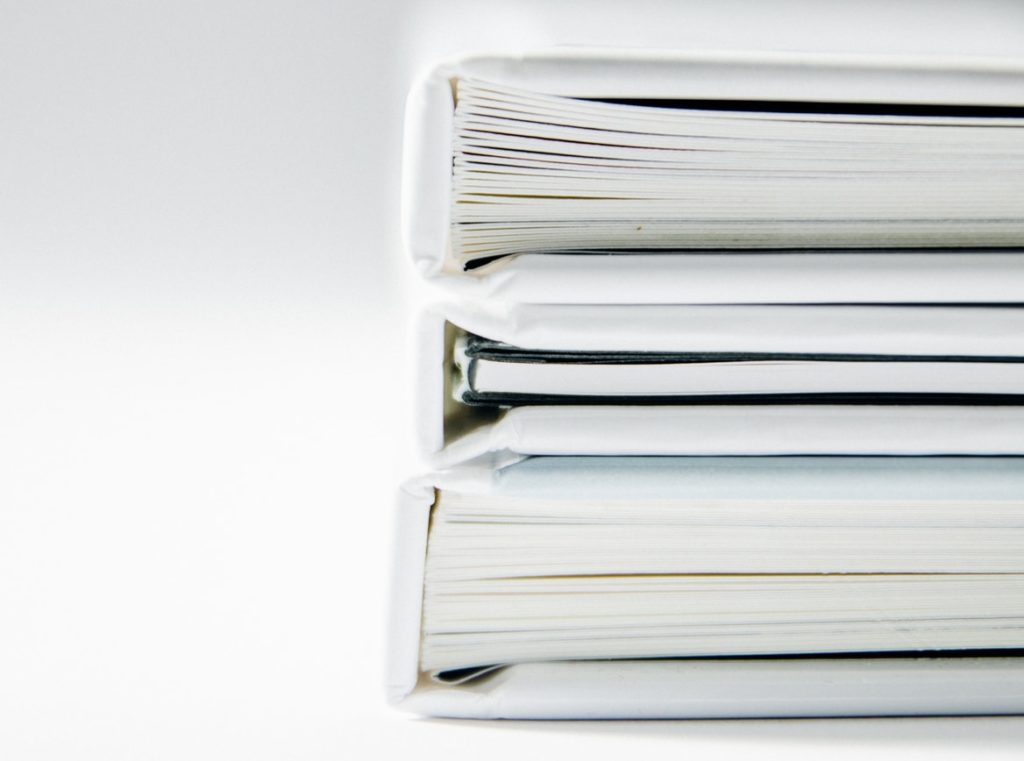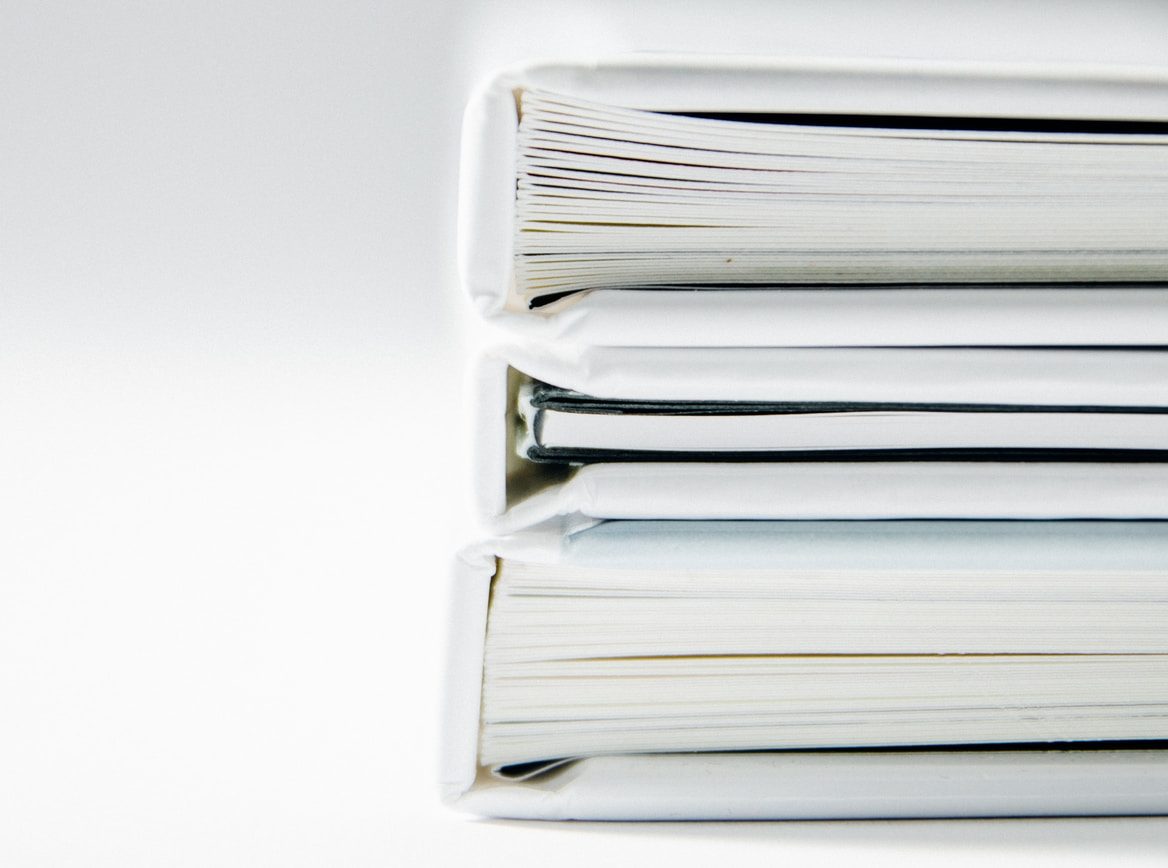 Business-related disputes can arise for a wide variety of reasons. Disagreements can involve customers, employees, vendors, or business partners. Some disputes cannot be resolved internally. When this happens, owners should prepare for the possibility of litigation.
Disagreements that require legal intervention can include the following:
Breaches of contract
Shareholder disputes and deadlocks
Difficulties from restructuring businesses
Employee complaints
If you believe that your business is likely to face litigation or a dispute has already arisen, take the following steps to protect the interests of your business.
Keep Evidence and Documentation
It is crucial to develop and maintain a document retention policy in your business.  Records and documentation are essential in the case of a legal dispute. During the discovery phase of litigation, certain pieces of evidence can help to build your case. Litigants are obligated to provide documents and information to the opposing side.
Although there are benefits that come with keeping documentation, destroying evidence or failing to retain records can be devastating to your case and lead to sanctions including adverse inferences, dismissal, or entry of judgment.
Minimize Communications About the Dispute
Many business owners want to resolve disputes quickly and efficiently, without the need for litigation. This is understandable. However, even with the best intentions, written communications can affect the viability of claims and defenses and can seriously impact your case.  Once a dispute appears likely, rather than business owners handling communications themselves, limit communications about the dispute and contact an experienced business attorney.
Always Be Professional
No matter what the dispute may be, arguments can cause tensions to rise. If the opposing side communicates in an aggressive or unprofessional way, do not reciprocate. You should always speak and act professionally.
A conversation may initially revolve around a very narrow and specific issue like a contract dispute. But discussions can become heated, and parties may say things that may give rise to admissions, additional claims, and waiver of defenses.
Speaking thoughtlessly or in an emotional manner is likely to harm your case in the long run. Keep communications about the dispute to a minimum.
Consult with Your Attorney on a Regular Basis
If your business is facing disputes or litigation, contact an experienced business attorney. No matter what the extent of the dispute may be, discussing it with a qualified attorney is beneficial. An experienced lawyer can help you to develop a plan to protect your business.
Securing representation from a legal professional is important for many reasons. For instance, information conveyed through attorney-client privilege will not be subject to discovery requirements.
If litigation is unavoidable, an attorney will guide you through the following phases of your case:
Pre-suit investigations
Pleading
Discovery
Mediation and potential settlement
Trial
Potential appeal
If a business dispute is escalating, your legal counsel may be able to help you arrange mediation or arbitration. In some cases, these processes can present useful alternatives to a courtroom trial.
Contact the Frazer Firm
Litigation is a costly and time-consuming process. A lawsuit can drain resources from your company's day-to-day business operations and bottom line. Our experienced business attorneys can help you to avoid the threat of future litigation. If you feel that your business is in danger of litigation, we will work hard to secure the best outcome for you. Schedule a consultation with a business attorney at The Frazer Firm today.
Even the most carefully managed businesses face legal risks that could potentially lead to significant financial losses. As an astute…
In the fast-paced world of business, entrepreneurs often find themselves wearing multiple hats to cut costs and maximize profits. As…