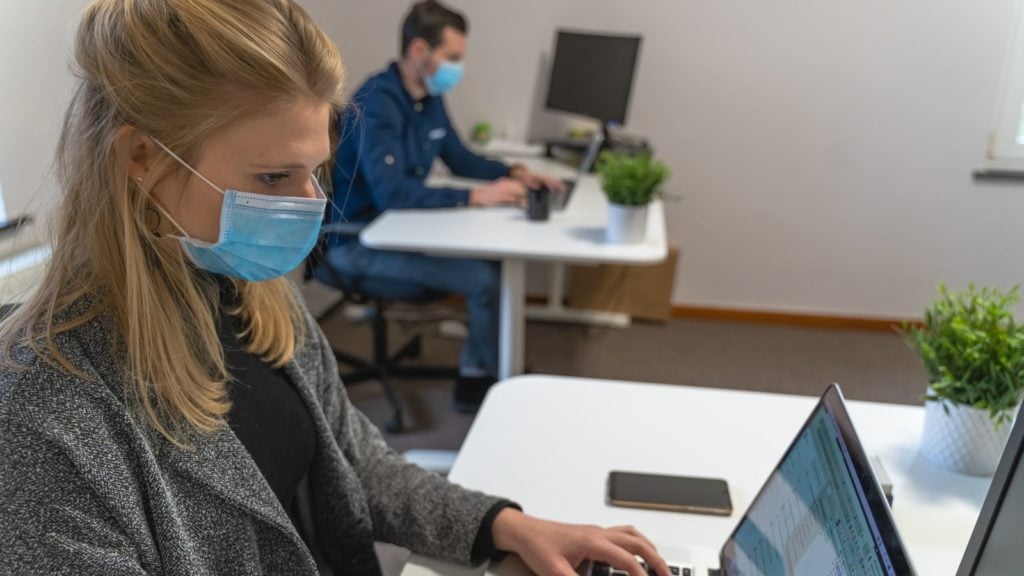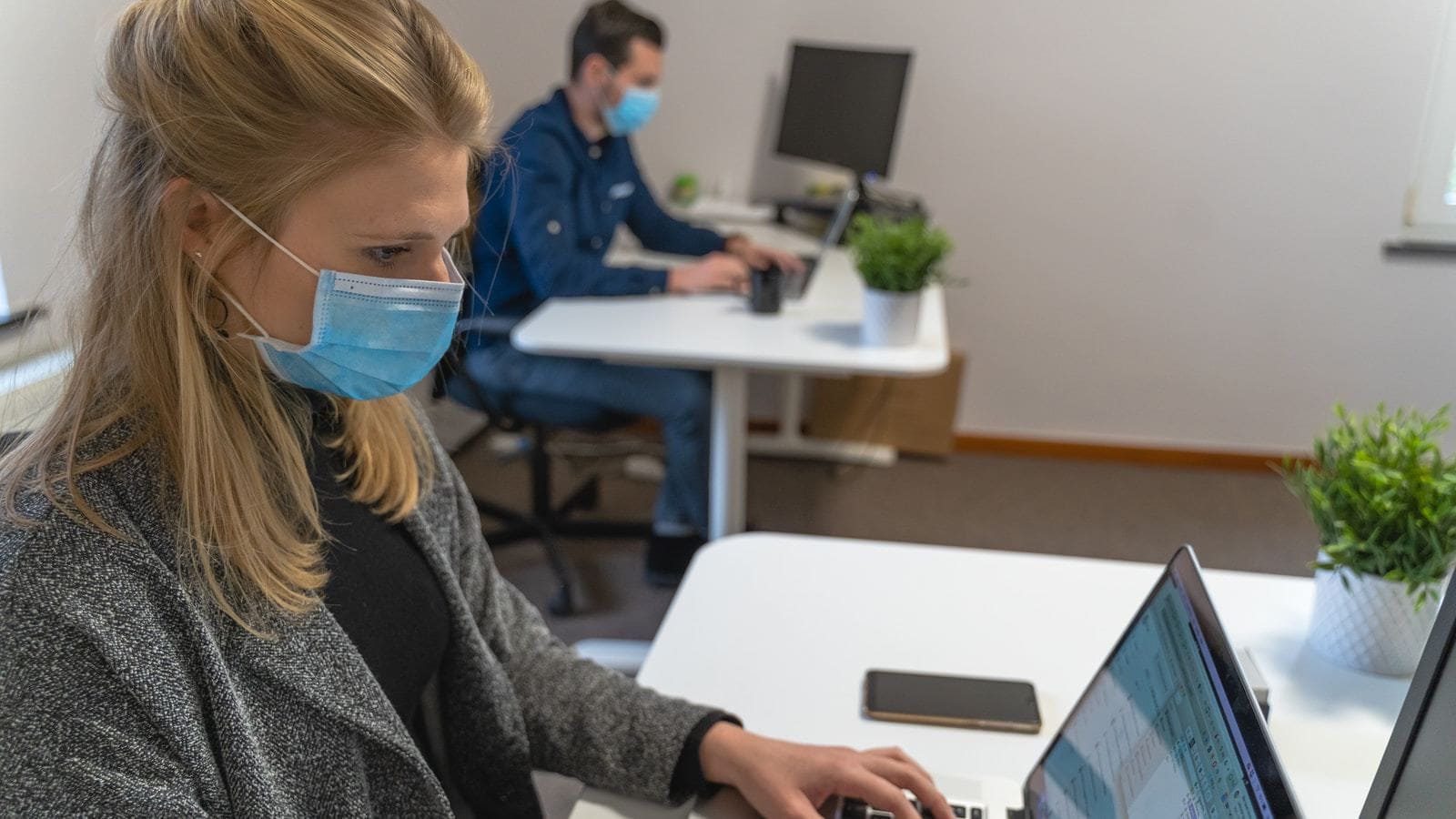 In the past few months, many state governments have discontinued their mask mandates. In some instances, lifting mask mandates has emboldened many people who are resistant to wearing face coverings to stop the spread of COVID-19.
While coronavirus vaccines are becoming more widely available, masks are still being recommended for public safety. Business owners desiring to ensure the safety of employees and customers are reasonably hesitant to lift mask requirements, even in states with no formal mask mandates.
Can Employees Refuse to Wear Masks?
Typically, employers have discretion regarding how to enforce health and safety standards for their employees and customers. There are laws at both the federal and state levels that require business owners to enforce such standards. Many of these laws are in place to ensure the safety of workers.
Since the beginning of the coronavirus pandemic, federal agencies like the Occupational Safety and Health Administration (OSHA) and the Centers for Disease Control and Prevention (CDC) have laid out safety guidelines for businesses. Employers were (and in many cases, still are) required to follow these guidelines to maintain the safety of workers and customers. These safety guidelines include:
Temperature checks
Social distancing
Symptom screenings
Contact tracing
Mask requirements
Millions of Americans are getting vaccinated each day. Still, the CDC and OSHA have not suggested that businesses relax mask requirements. This means that business owners are still permitted to require masks in the workplace.
There are some instances in which worker accommodations should be made. Those instances would include cases in which individuals have specific health concerns or disabilities that make mask wearing impossible. If a business has a mask requirement policy in effect, mask-resistant employees cannot choose to work without a face covering without their employer's permission.
Mask Requirements and Limiting Liability
Business owners who wish to keep mask requirements in place have the support of OSHA, the CDC, and other federal agencies. Mask requirements also decrease certain liabilities for businesses.
Many employers are dealing with lawsuits resulting from COVID-19. If an employee becomes infected at work, the company may face litigation. Some coronavirus liability cases revolve around:
Employer negligence
Wrongful deaths
Violation of OSHA and other safety standards
Lack of enforcement of safety guidelines
Mask requirements are not ultimately an issue about individual employee choice. A business is entitled to establish reasonable policies and procedures to ensure the safety of employees and customers, and to mitigate against potential COVID-19 liabilities.
Contact the Frazer Firm
Safety policies and procedures like mask mandates can help to limit the liability that your business faces during the pandemic and keep employees and customers safe. The business attorneys at The Frazer Firm have extensive experience counseling businesses on best practices to protect against potential liability and litigation.  Schedule a consultation with the business attorneys at The Frazer Firm today to help you develop an effective business liability plan.
Mergers and acquisitions (M&A) are pivotal moments in the life of a business. They can lead to significant growth and…
As a business owner knowing the basics of Florida business law is crucial. One key piece to understand is limited…