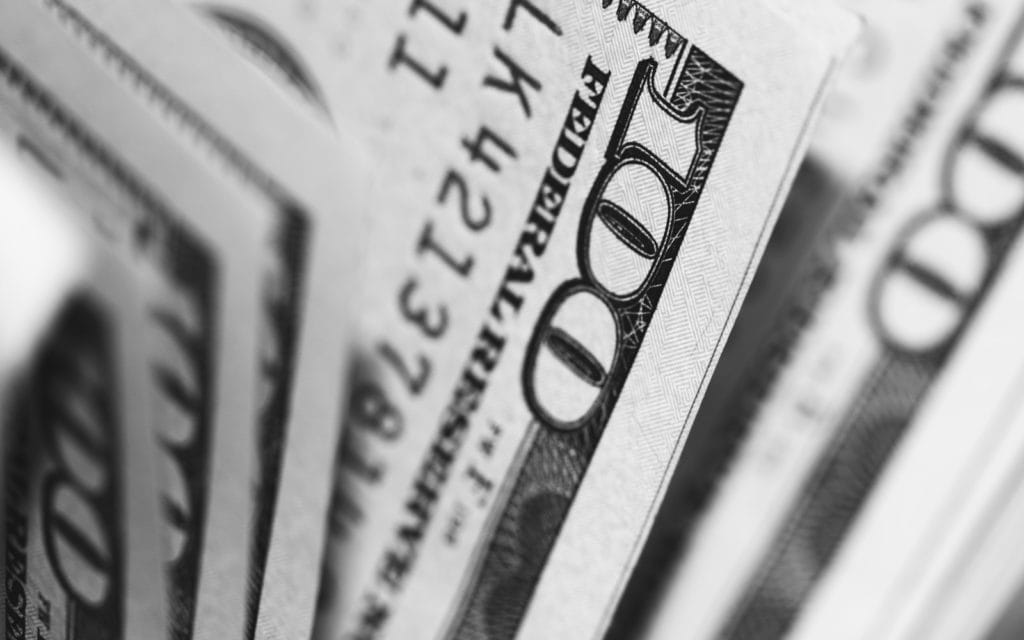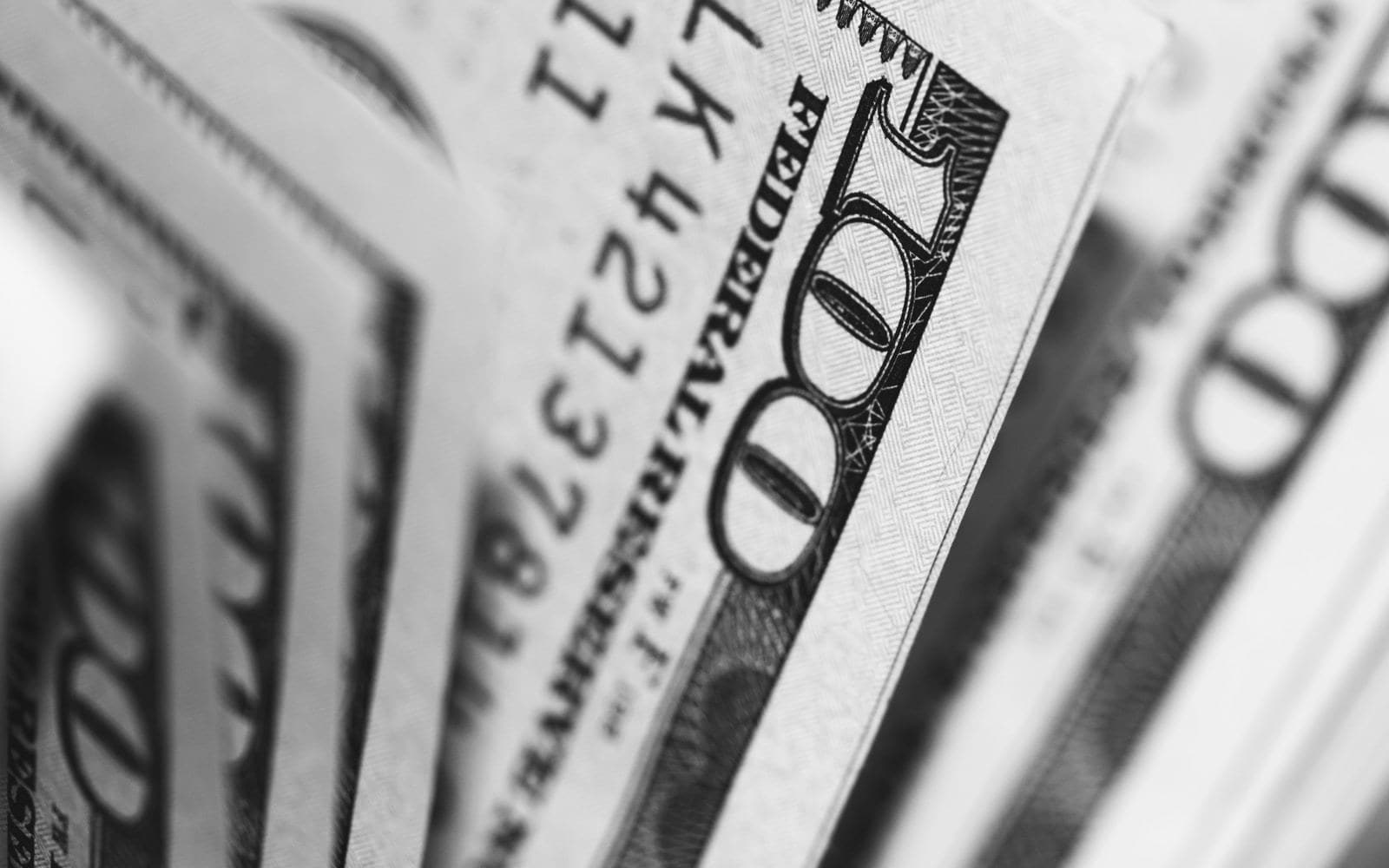 In early April 2021, the Small Business Association implemented changes to their Economic Injury Disaster Loan program (EIDL). With these improvements to the program in place, qualified companies can borrow more capital than before.
Beyond higher loan limits, the SBA has taken several steps to make EIDL loans easier to obtain. Today, we will explore several of these improvements. We will also discuss which business owners can take advantage of this opportunity to gain liquidity.
Specific Economic Injury Disaster Loan Improvements
In the past, the EIDL program allowed businesses to borrow up to $150,000 to supply up to six months of necessary capital. Under the new and improved EIDL program, businesses can qualify for up to $500,000 to cover two years of their working capital needs.
Beyond this increase in borrowing limits, the businesses that applied for a loan in the past can apply for additional funding. For example, suppose your small business received an Economic Injury Disaster Loan of $150,000 last year. You would be able to request the additional $350,000 to reach the maximum limit on your loan.
A representative of the SBA recently testified before the Senate Committee on Small Business & Entrepreneurship. In that testimony, they announced that the SBA plans to increase the maximum loan amount to $2,000,000. This is the highest amount that is permitted by law.
Lastly, the SBA has decided to extend the length of deferment for all disaster-related loans. Businesses that applied to the EIDL program in 2020 have 24 months before they must begin repayment. For businesses that apply in 2021, repayments begin 18 months after receiving the loan.
Impact of the CARES Act
The CARES (Coronavirus Aid, Relief, and Economic Security Act) of 2020 served to streamline the application process for the EIDL program. This piece of legislation also lowered interest rates on disaster-related loans.
The application for EIDL does not require fees. Businesses that apply are not required to accept the loan, even if they qualify. Because of this streamlined process, the SBA is processing approximately 10,000 loan applications each day. Many business owners are taking advantage of the EIDL program.
Eligibility Requirements for the EIDL Program
Only certain businesses are eligible for the SBA's EIDL program. The following types of businesses are eligible:
Small businesses (fewer than 500 employees)
Small agricultural businesses and cooperatives
Individual entrepreneurships, also known as sole proprietorships
Independent contractors
Some nonprofit organizations or tribal companies (fewer than 500 employees)
Businesses involved in loan packing, lending, investment, gambling, or speculation are not eligible for the EIDL program. But for many businesses in need of liquidity, this program presents an exciting opportunity.
Contact the Frazer Firm
If your business is in need of capital, the SBA's EIDL program may be useful to you. But businesses do not only need liquidity. Schedule a consultation with the accomplished business attorneys at The Frazer Firm for actionable guidance on how to protect your business.
Even the most carefully managed businesses face legal risks that could potentially lead to significant financial losses. As an astute…
In the fast-paced world of business, entrepreneurs often find themselves wearing multiple hats to cut costs and maximize profits. As…