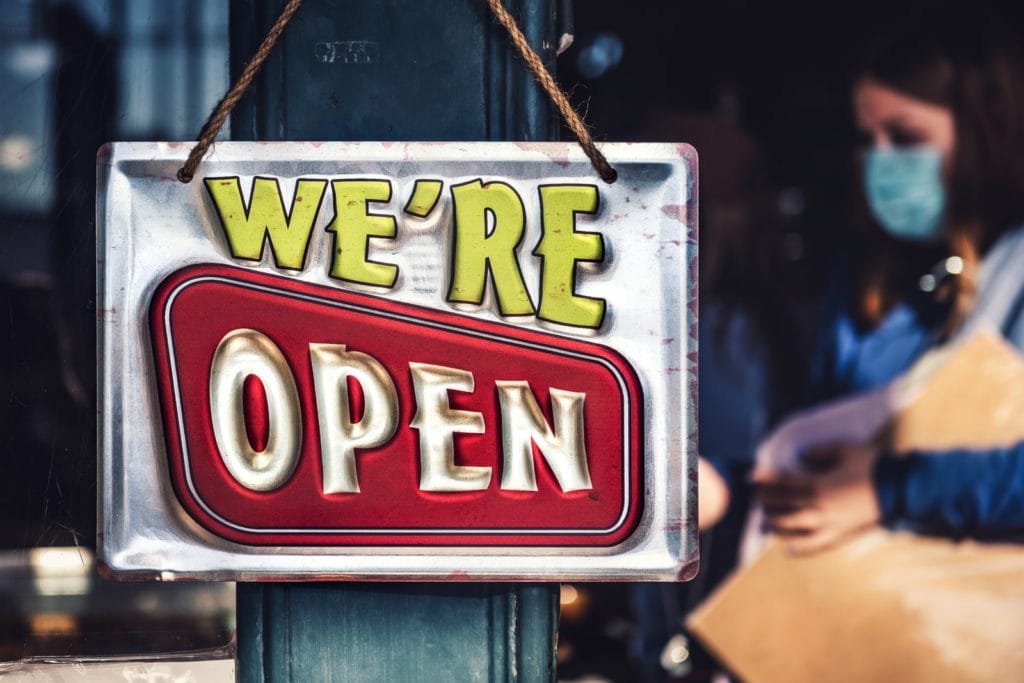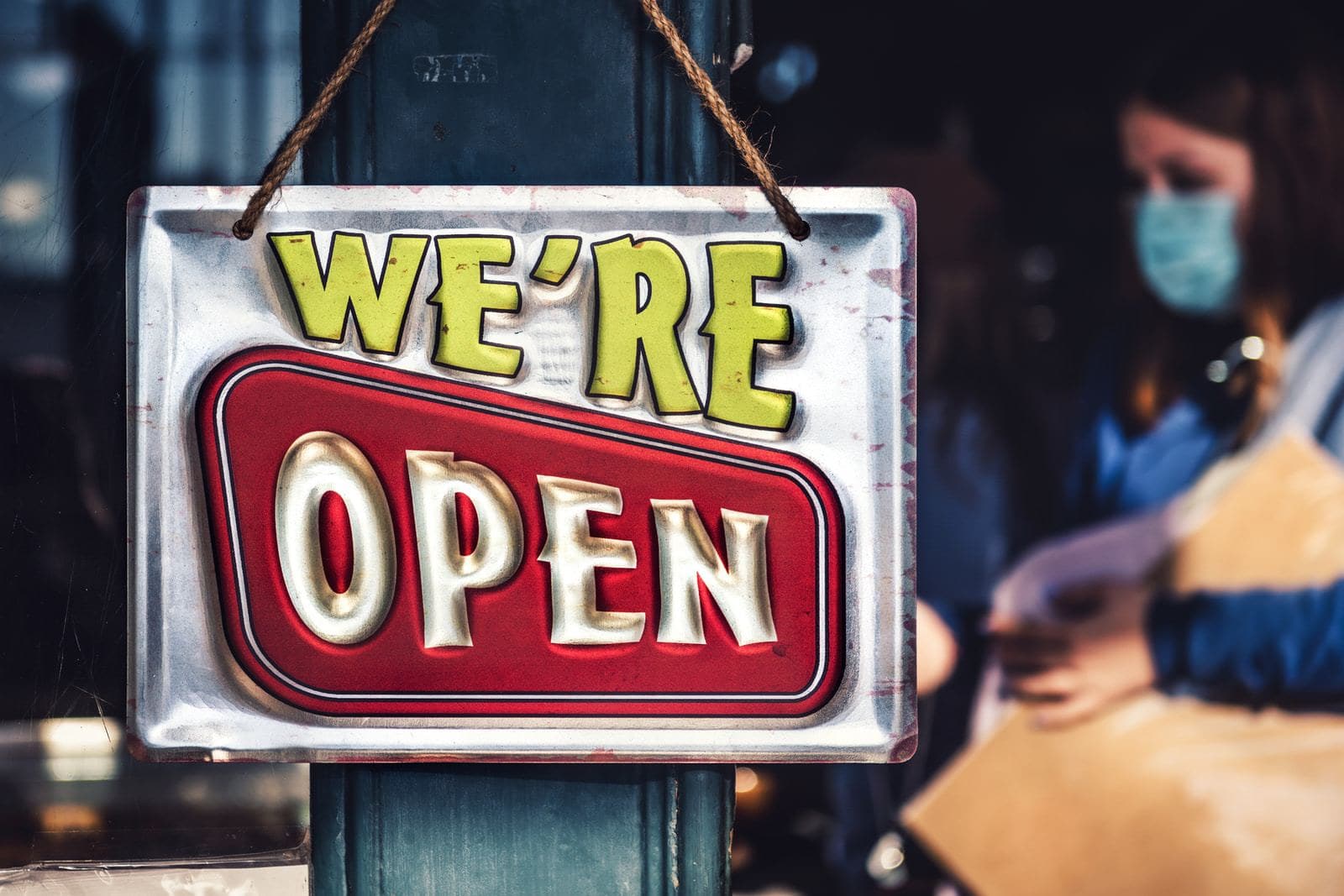 Florida Governor, Ron DeSantis, has long aimed to restore a sense of post-pandemic normalcy throughout the state. Shortly after lifting Florida's state of emergency, the Governor preemptively banned state, local, and county authorities from requiring residents to use vaccine passports to declare their vaccination status.
Similarly, the Governor overwrote local COVID-19 restrictions, lifting the mask mandate throughout the state.
Now, Florida businesses stand at a crossroads. There are no more legal regulations, emergency order, or statutes that require employees or visitors to wear face masks or observe social distancing while in stores.
Similarly, employers may have questions about whether they may request that an employee disclose their vaccination status. What does this mean for employers that are still concerned about Florida's COVID-19 cases?
Pre-Emptive Bans on Vaccine Passports
At this point in time, the federal government has not issued any regulations that citizens will be required to carry vaccine passports and such a requirement is unlikely in the future.
Governor DeSantis strongly opposed any steps toward vaccination passport requirements and worked quickly to prevent any local, county, or private requirements for vaccine passports.
Executive Order 21-81 prohibits the use of vaccination passports throughout the state. Further, this law notes that no employer or business representative may request proof of vaccination from patrons.
According to the Equal Employment Opportunity Commission, however, private business owners have the right to ask about an employee's vaccination history.
Eliminating Local Mask Restrictions
Governor DeSantis also worked quickly to overrule local county COVID-19 ordinances and orders. At this point in time, all emergency COVID-19 restrictions put in place by local and county governments are deemed to be invalid. As such, no one in Florida is legally required to:
Social distance
Use hand sanitizer or visit sanitizer stations
Wear masks either indoors or outdoors
Private businesses, however, retain their right to require customers to act with the health of others in mind. These businesses are expected to enforce their own policies, however, and will not have any enforcement leverage.
Moving Forward:  What to Expect of COVID-19 in Florida
While Governor Desantis has issued orders and signed legislation into law abolishing further COVID-19 restriction, businesses should consider policies consistent with OSHA's employee safety requirements.  Businesses can continue to require employees to wear masks to project a great interest in customer and employee safety, although customers will no longer be wearing masks.
---
To learn more about business operations and your rights as an employer in post-pandemic Florida, reach out to business attorneys at The Frazer Firm.
Mergers and acquisitions (M&A) are pivotal moments in the life of a business. They can lead to significant growth and…
As a business owner knowing the basics of Florida business law is crucial. One key piece to understand is limited…