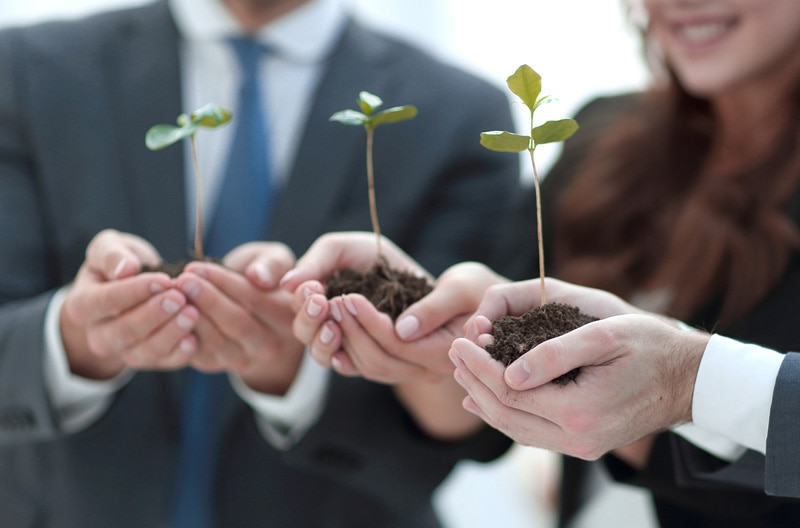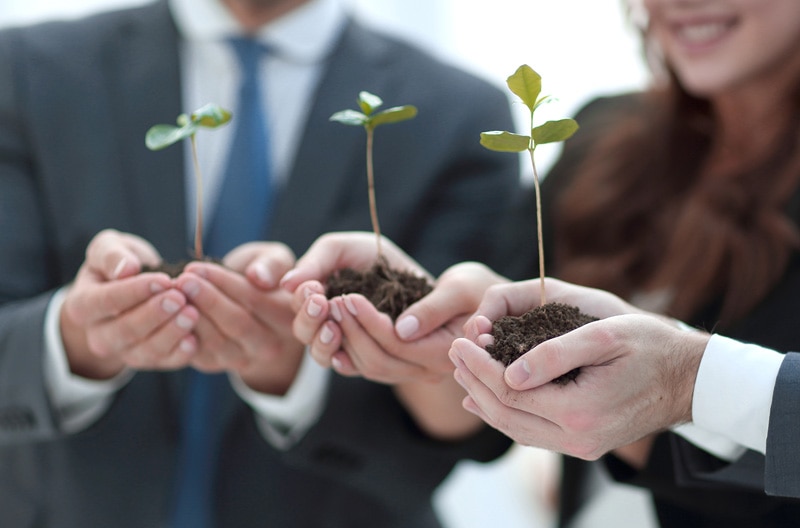 Creating your own company is one of the most fulfilling moves one can make in a lifetime. Once you have that business going, all the drive and passion you put into its creation now goes into its maintenance and protection.  Many small and medium sized business owners oftentimes mistakenly believe they can handle legal formalities – like entity formation – and operational issues – like hiring and terminating employees and negotiating contracts – that arise on their own without the assistance of legal counsel.  Later, when liabilities arise and litigation is threatened – many times unexpectedly – companies learn that steps could have been taken much earlier that would have prevented or lessened the impact of what are sure to be costly, time consuming, and disruptive legal issues and disputes.
One of the best ways for small and medium sized companies to protect their business and grow uninterrupted is to rely on trusted legal counsel early on in the business life cycle.  For larger, well established companies, this means having in-house general counsel, a lawyer employee that oversees the legal affairs of the company and represents its best interests.  Engaging outside general counsel is significantly more efficient and cost-effective than hiring in-house counsel, and provides the small to mid-sized business with the legal resources available to larger companies.
What are the Primary Roles of a General Counsel?
Representative

Functions as legal project manager
Primary contact for legal matters, litigation, and other business disputes

Legal Advisor

Proactively identifies, researches, and advises on potential legal issues
Provides legal guidance to executives and employees

Service Provider

Maintains employment law disclosures and employee handbooks
Ensures compliance with corporate governance procedures
Drafts, reviews, and negotiates all contracts
Ensures intellectual property is protected
Top 3 Skills of an Outside General Counsel
A quality outside general counsel should be able to provide you with exceptional:
Addresses issues proactively: Takes initiative to proactively research and solve anticipated legal issues in addition to nimbly responding to legal disputes and other issues as they arise.
Broad legal knowledge: Skilled in regulatory compliance, real estate, customer privacy, employment and intellectual property law, and corporate governance
Excellent communication skills: Must be able to effectively communicate complex legal issues and their proposed solutions to non-lawyers in the company.
Contact The Frazer Firm to inquire about Outside General Counsel services
The Frazer Firm lawyers counsel companies and their owners on business formation and all aspects of operations, draft and negotiate key contracts, advise on budgeting for legal expenses, help find ways to proactively avoid costly and time consuming business disputes, and successfully resolve disputes and litigation that may nevertheless arise.  Flexible fee arrangements are available and include traditional hourly billing, flat fees, and monthly recurring subscriptions.  For more information regarding our outside general counsel services, contact a trusted attorney at The Frazer Firm today.
Even the most carefully managed businesses face legal risks that could potentially lead to significant financial losses. As an astute…
In the fast-paced world of business, entrepreneurs often find themselves wearing multiple hats to cut costs and maximize profits. As…