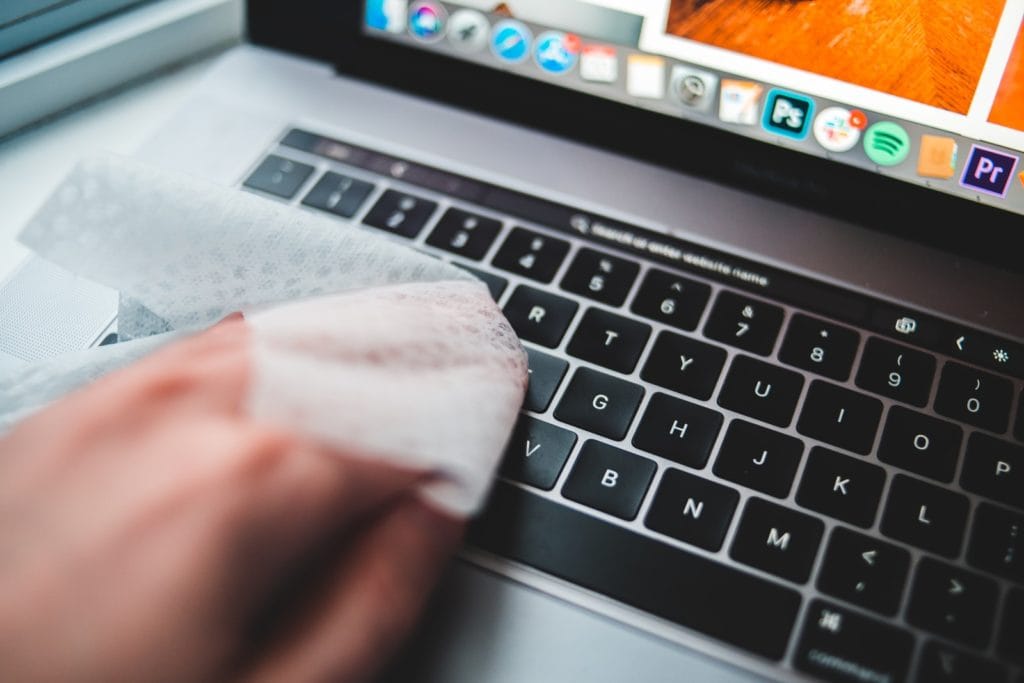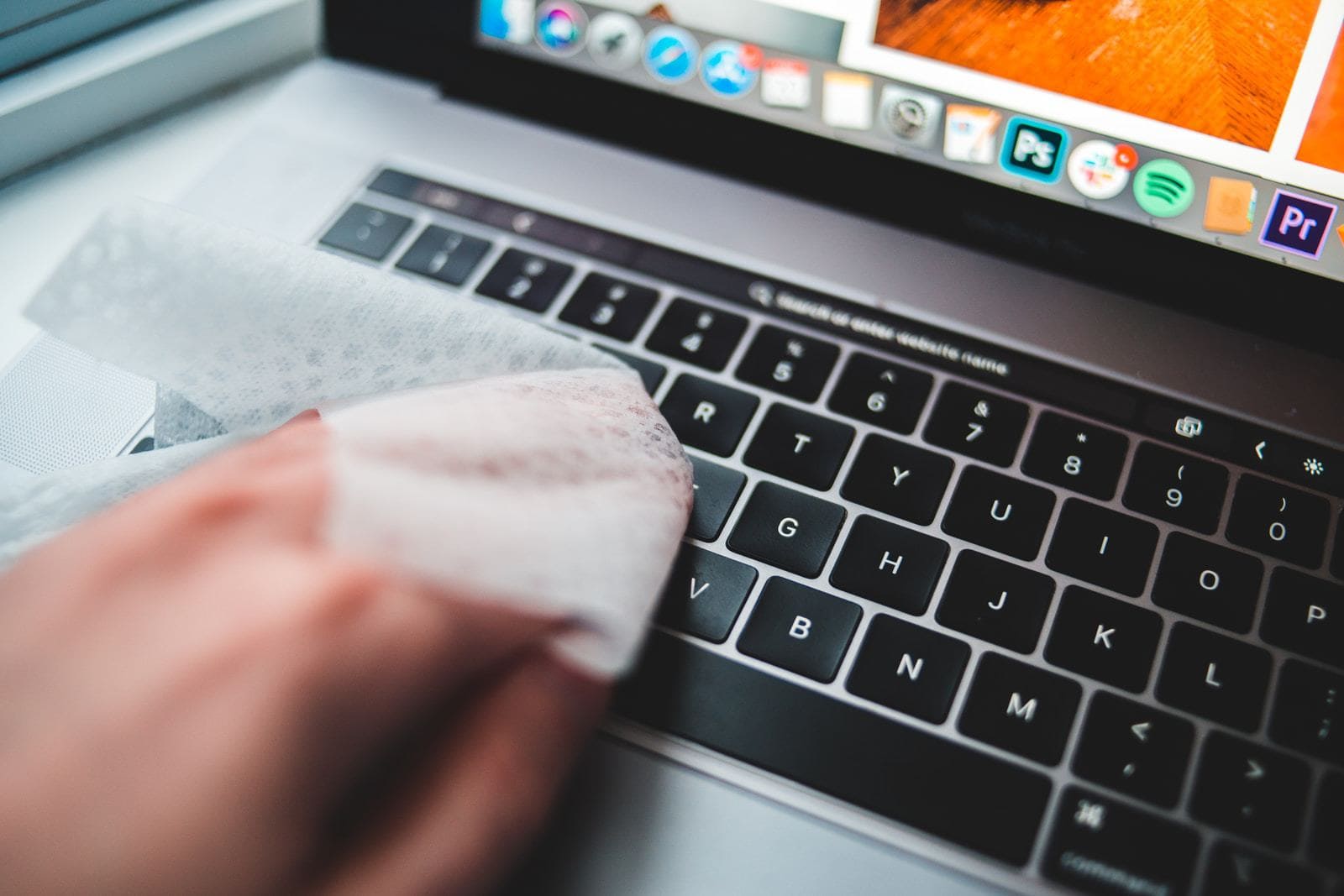 The COVID-19 pandemic has created a new normal for large and small businesses alike. Mask mandates are in place in most states and social distancing is still necessary. In some states, business owners are collecting customer information for contact tracing.
Since the pandemic has hit businesses hard, some companies have considered the possibility of using COVID-19 liability waivers. Using these kinds of waivers might seem like a smart way to avoid the risk of litigation. Recently, members of Congress have been debating issues of limited liability for business owners, as well.
Many owners are hoping to avoid risk by having customers sign a COVID-19 waiver. But will a COVID-19 liability waiver hold up in court? Would a jury conclude that such liability waivers are enforceable?
Understanding Liability Waivers
What is a liability waiver? It is a contractual agreement between two parties. These parties are known as the releasor and releasee, respectively. In this case, the releasor is the customer and the releasee is the business.
Waivers are designed to allow the releasor to forego their right to sue in the case of a certain event.  A liability waiver means that the customer releases any claims he or she may have against the business and assumes all of the responsibility for any injuries that result from patronizing the business – including contracting COVID-19.
The parameters of a specific waiver will depend on the nature of the business. It is not uncommon for liability waivers to be used by:
Schools or school districts
Recreational and sporting associations
Gyms and fitness studios
But retail businesses have not traditionally asked customers to sign waivers. In part, this comes down to two factors: Stores and restaurants did not foresee any plausible risk and asking customers to sign a waiver might scare away business.
Enforceability of COVID-19 Liability Waivers
Put simply, the enforceability of a liability waiver is likely to vary from state-to-state. Some waivers make claims that are entirely unenforceable. Business owners who wish to use liability waivers should speak with a qualified business attorney. A business lawyer can develop a waiver that is tailored to local statutes and best industry practice.
Courts tend to be skeptical of negligence liability waivers. At the same time, there are some possible benefits to the use of these waivers, whether they are enforceable or not. Requiring customers to sign liability waivers might help businesses to avoid potential lawsuits before they start.
A customer who wished to sue after contracting COVID-19 would have to show that they were infected as the result of patronizing the business. This would be incredibly challenging to prove in most contexts, with the exception of places like nursing homes or cruise ships.
At the present time, we do not know whether the courts will uphold COVID-19 liability waivers. The decision about whether to require these waivers at your place of business will depend on a number of factors that are best discussed with an attorney.
Contact the Frazer Firm
When your business faces litigation, it can be costly. Our team of experienced business attorneys will help you to enact best practices for avoiding future litigation. Contact the business attorneys at The Frazer Firm to learn how to effectively protect your business.
Even the most carefully managed businesses face legal risks that could potentially lead to significant financial losses. As an astute…
In the fast-paced world of business, entrepreneurs often find themselves wearing multiple hats to cut costs and maximize profits. As…